Verify the validity of any email address
Email verification tool
Never get bounces anymore.
Our Services
Promote your business with these tools
Cloud-based app turning your business contact lists into a single corporate address book.
Create, refine, secure and manage your email database with our smart email auditing tools.
Check, clean, manage and enrich your phone database with our machine learning algorithms.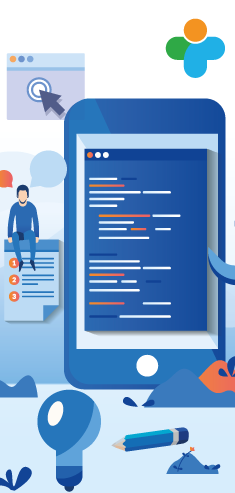 Create, personalize, manage and send all your emailing, smsing and whatsapping campaigns.
Create, organize, manage and share great newsletter and emailing campaigns with this app.
Automatically share all your business information with your social networks and community.
Not enough for your email database?
Want to validate more emails?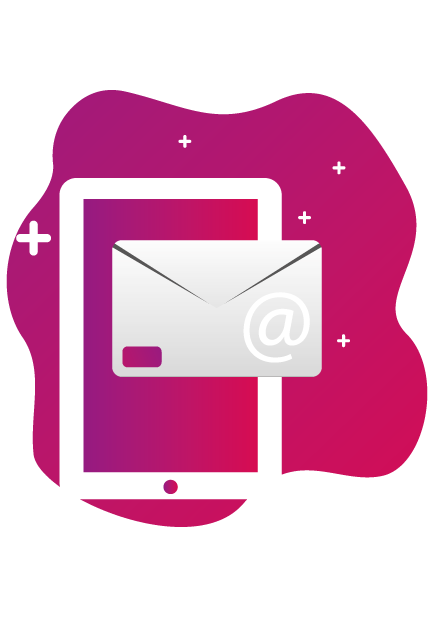 Premium Services Available in Higher Plans
With the Premium subscription plan, you can use all our tools available on the Email+ Platform. The premium tools that is available only in paid subscription plans is the Pro Email Data that will help you clean and verify all your databases and get more tools.
Data+ Management
Email+ validations
Phone+ validations
Data appending
Real-time bouncing
Email geolocation